Aqua
Resurrection of one of our best skins.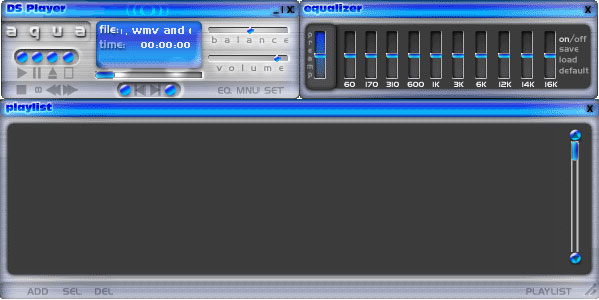 Massive Blackline
Massive skin is here with cool color selection! Just select your favorite color and download! There are two main color versions - with the silver body around the Colorline and with the highly elegant black body at the Blackline. You can also select your favorite display color.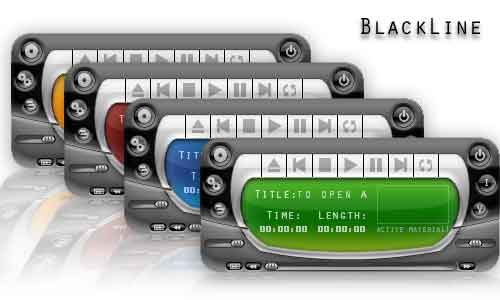 www.macrovet.nl/cialis-bestellen-pfz.html www.macrovet.nl/viagra-kopen-pfz.html
HL2
Favorite theme needed to be released.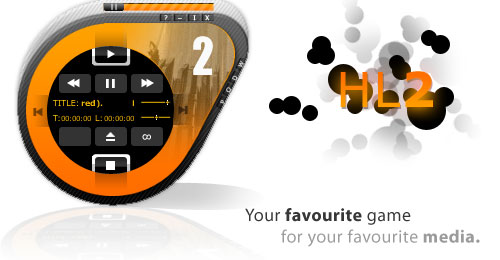 HiFi
It has a complicated shape, but you can see the full potential of our transparency code here :) It's designed for entertainment and not the daily use. Contains modern shapes of hi-tech looking HiFi sound systems.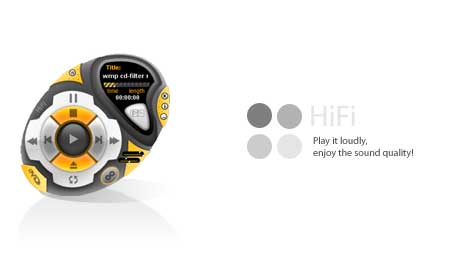 Easter Egg
The very nice Easter Egg skin, which many of our users love to use that special time of the year.